PD002

Piano Day

Compilation Vol. 2

2023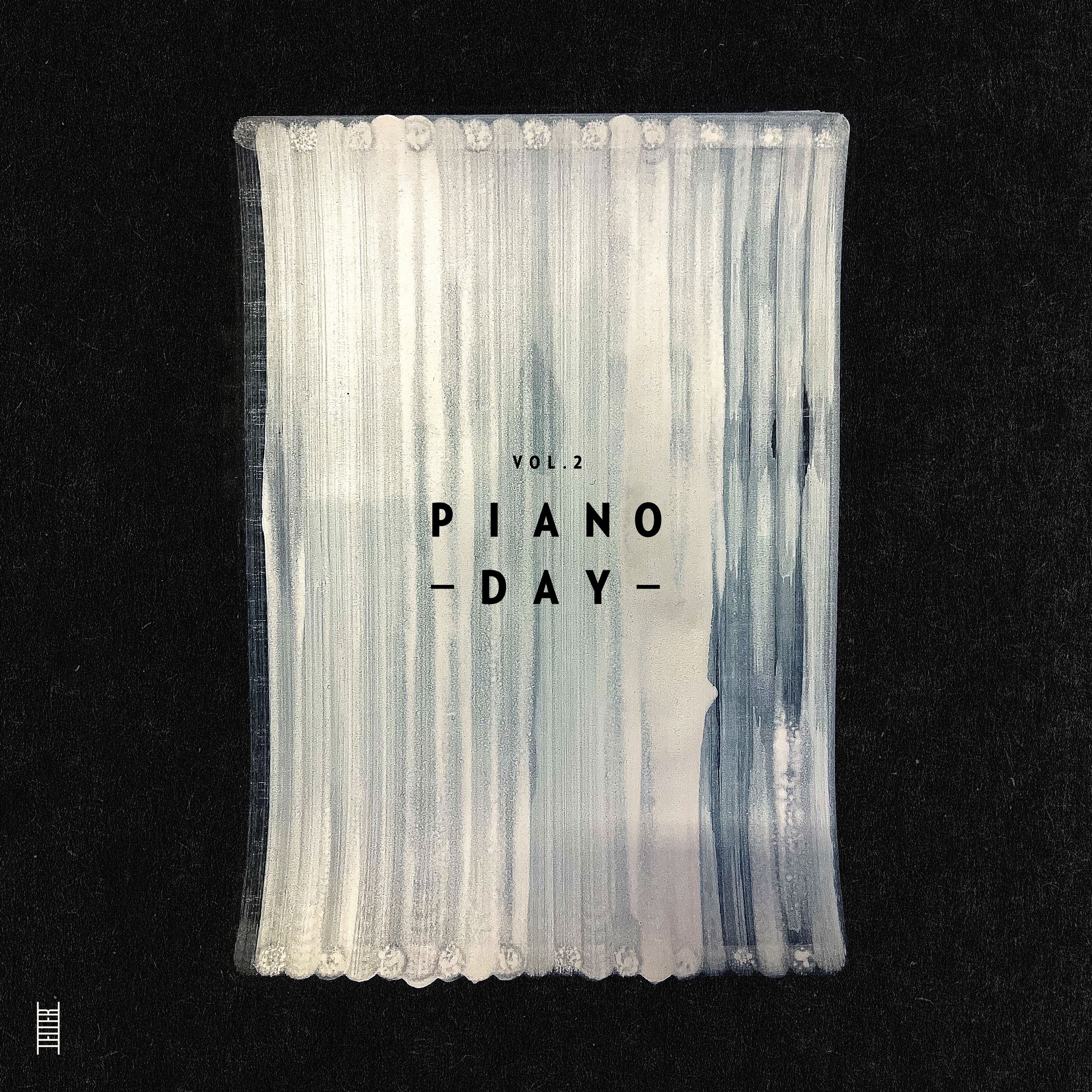 On March 29, LEITER will release 'Piano Day Vol. 2', the official companion album to this year's Piano Day, which takes place the same day. The compilation contains 13 exclusive, previously unreleased tracks composed to celebrate the magic and versatility of the instrument, and it includes new work by acclaimed artists including Yann Tiersen, Kaitlyn Aurelia Smith, James Heather, Otto A. Totland, and Liam Mour.
As with 2022's edition, 'Piano Day Vol. 2' places the piano front and centre stage, though it doesn't apply a purist stance by insisting that the instrument remain unembellished, either by additional accompaniment or some form of treatment, analogue or digital. Yann Tiersen's abrasive 'Kergelen' features unsettling effects, with bleak beats underpinning its later minutes, while Daigo Hanada's 'Lily Of The Valley' adopts a more tranquil tone, its notes electronically gilded like a 21st century re-evaluation of Harold Budd's and Brian Eno's 'The Pearl'. AVAWAVES' 'Fractured Light' is adorned by strings, as is Hélène Vogelsinger's 'Acceptation' – which, true to her name, also features birdsong, as well as distant infant voices – while wind whistles in the background of 'Borders' by James Heather featuring Sinemis. On the other hand, if Marta Cascales Alimbau's fragile 'The Space Between', Liam Mour's solemn 'Kaltes Wasser' and Matthew Bourne's initially uneasy and, later on, redemptive 'Abreagierung' have been ornamented in any fashion, it's frequently almost imperceptible. Alongside six further contributions, these pieces offer a vivid and valuable snapshot of the state of piano music today.
Piano Day – which takes place on the 88th day of the year, a date chosen to reflect the number of keys on a piano's keyboard – was founded in 2015 by Nils Frahm "to celebrate the piano and everything around it: performers, composers, piano builders, tuners, movers and, most important, the listener." Eight years later, like rarely before in its more than 400-year history, the piano is heard all around us. Piano Day can lay claim to having played its part in this renaissance, helping blur once-rigid borders between classical and pop music, transforming instrumental piano albums and performances from outliers into mainstream successes, re-establishing the instrument as a crucial part of film and TV's emotional language, and inspiring people to play music for the first time.
Observed across the globe, Piano Day now provokes special concerts, onstage and online, as well as radio shows, podcasts and playlists. It invariably brings with it new music – a precedent set from the start by Frahm himself with free downloads of 'Solo' in 2015, then 'Solo – Remains' in 2016 – and even members of the public can be heard participating as they give spontaneous recitals in bars, parks and train stations, or indeed wherever an instrument can be found or delivered. 'Piano Day Vol. 2' is another example of this worldwide celebration, one to which everyone's invited and in which anyone can take part. The piano, after all, belongs to us all. Whether one listens or plays, its keys can unlock whole universes.
'Piano Day Vol. 2' will be available for streaming and download on March 29 via all platforms, the first singles 'Kergelen' by Yann Tiersen, 'Borders' by James Heather and Sinemis, 'Kaltes Wasser' by Liam Mour and 'Fractured Light' by AVAWAVES are out now.