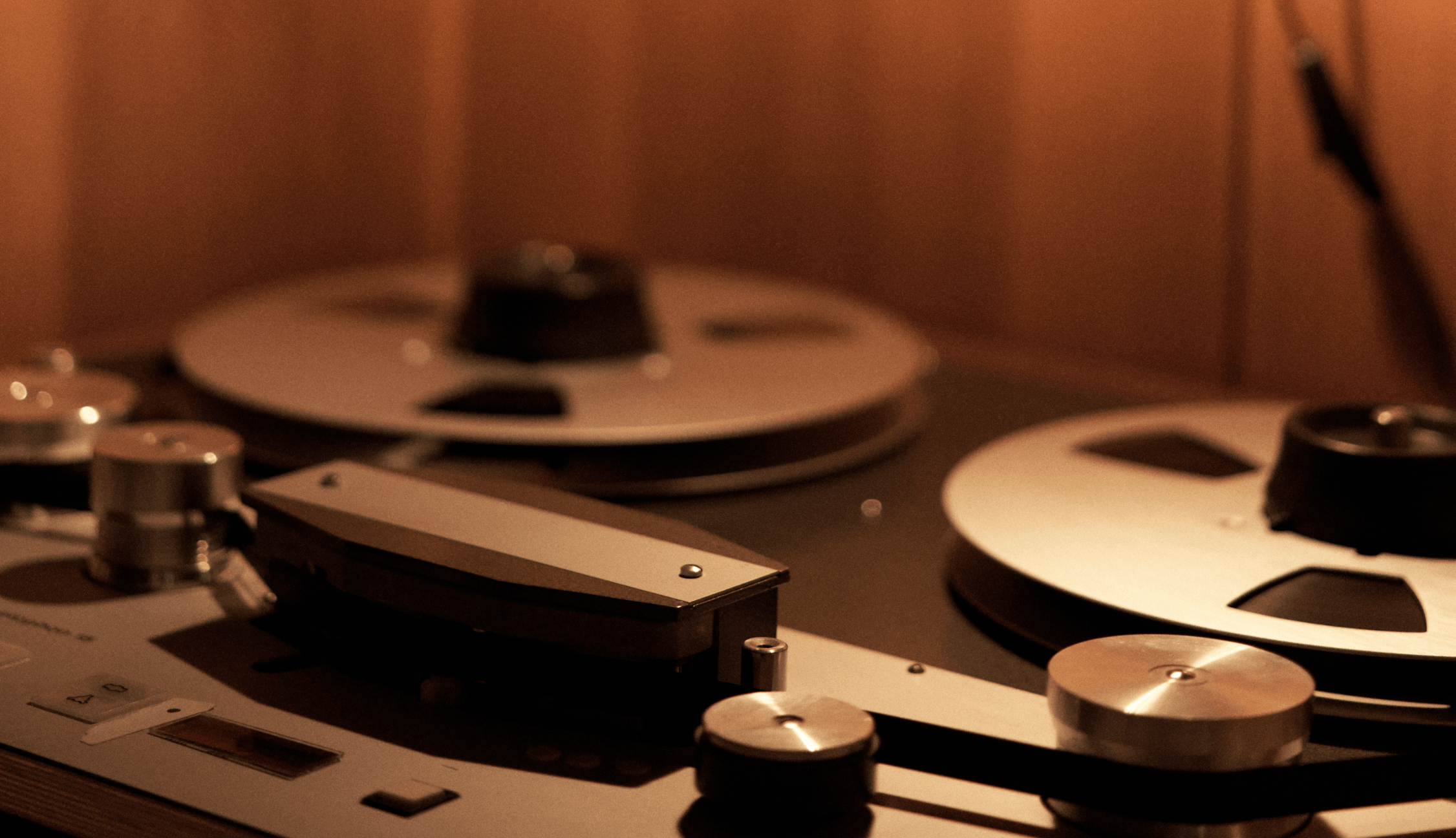 Besides operating from its headquarters in Berlin's Kreuzberg district, LEITER runs its own music recording space in the unique location of Funkhaus Berlin.
In a race to build the best-sounding recording studio, broadcasting stations around the world put immense effort into the construction of new studios after World War II. As an integral part of this emerging broadcasting landscape, the Funkhaus, located by the river Spree, shaped and defined some of the best-known audio standards of today. In 2014, Nils Frahm recorded the soundtrack to Sebastian Schippers' movie 'Victoria' at Funkhaus' Saal 3 and fell in love with the sound and atmosphere of the room. Two years later, he was offered the chance to rent this place and organized an ambitious overhaul of the studio: deconstructing and reconstructing the entire space from the cabling and electricity to the woodwork, before moving on to the finer elements and finally building a custom mixing desk from scratch with the help of his friends.
In twelve months, a beautiful ruin was transformed into a professional recording environment, preserving the studio's vintage style and shaping the perfect space for any aspect of audio.
Praised for its unparalleled acoustics, the LEITER STUDIO in Saal 3 offers a home to Frahm's extraordinary archive of instruments and recording equipment, and serves as a top-notch working environment for future LEITER artists and projects. The studio is managed by Grammy award-winning audio engineer Antonio Pulli. LEITER STUDIO will share the passion and talent of its music production team with both rising and internationally acclaimed artists.
The studio can also be booked upon request. For more information, prices, availability and a gear list, just get in touch with us.