LTR006

Tiny Vipers

Hands Across the Void

2021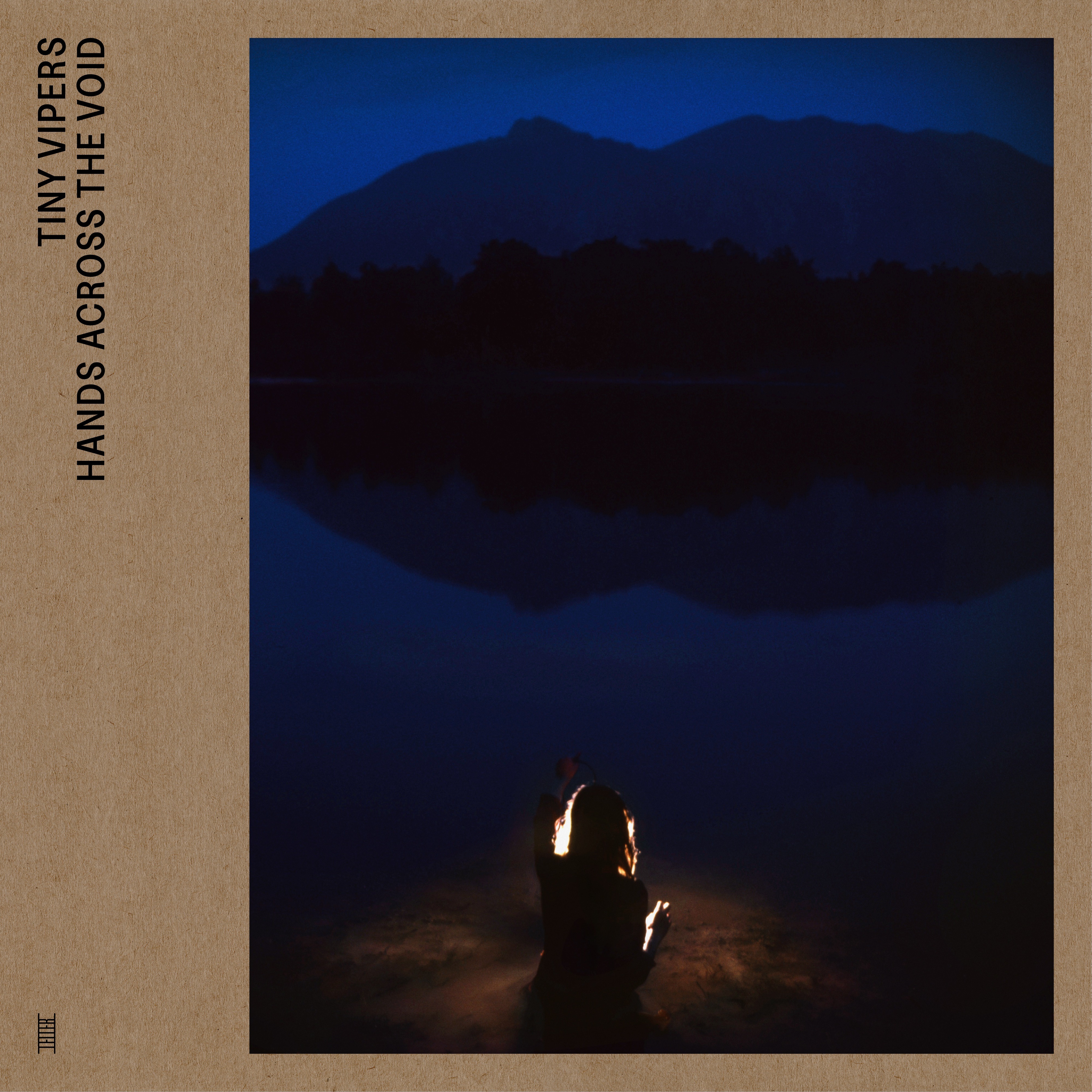 Being a solo acoustic female singer songwriter comes with its share of conspicuous baggage. And, Seattle's Jesy Fortino, who records and performs as Tiny Vipers, has been spared little of it: she's played coffee shops, on mismatched bills with by-the-book folkies, and fielded far too many questions that address her gender rather than her music. Fortunately for us (and, we can only imagine, even more so for her) these things all fall away when she plays. Inhabiting the space carved out by minimal guitar, gentle textures and stark, immediate vocals, Tiny Vipers' music evokes the contrast and quiet, empty beauty of a grey northwest landscape. Jesy has spent two and a half years exploring these landscapes, locally releasing a few artfully-packaged CDRs and playing shows all over the Northwest, before she finally recorded her first full-length record 'Hands Across the Void' in Seattle at Red Room Studios in late fall of 2006. Enlisting the help of engineer Chris Commons and friend, musician, and Austin music-scene expat Ben Cissner, Jesy used this opportunity to explore new textures, instruments and harmonies. The result is a uniquely striking record that's as fully realized as it is spare and beautiful.
Tiny Viper's 'Hands Across the Void' was first released in July 2007 by Sub Pop Records, and was reissued digitally by LEITER in 2021. The already legendary album is out now on vinyl for the very first time in a special edition limited to 500 pieces.