LTR004

Nonkeen

Oddments of the Gamble

2021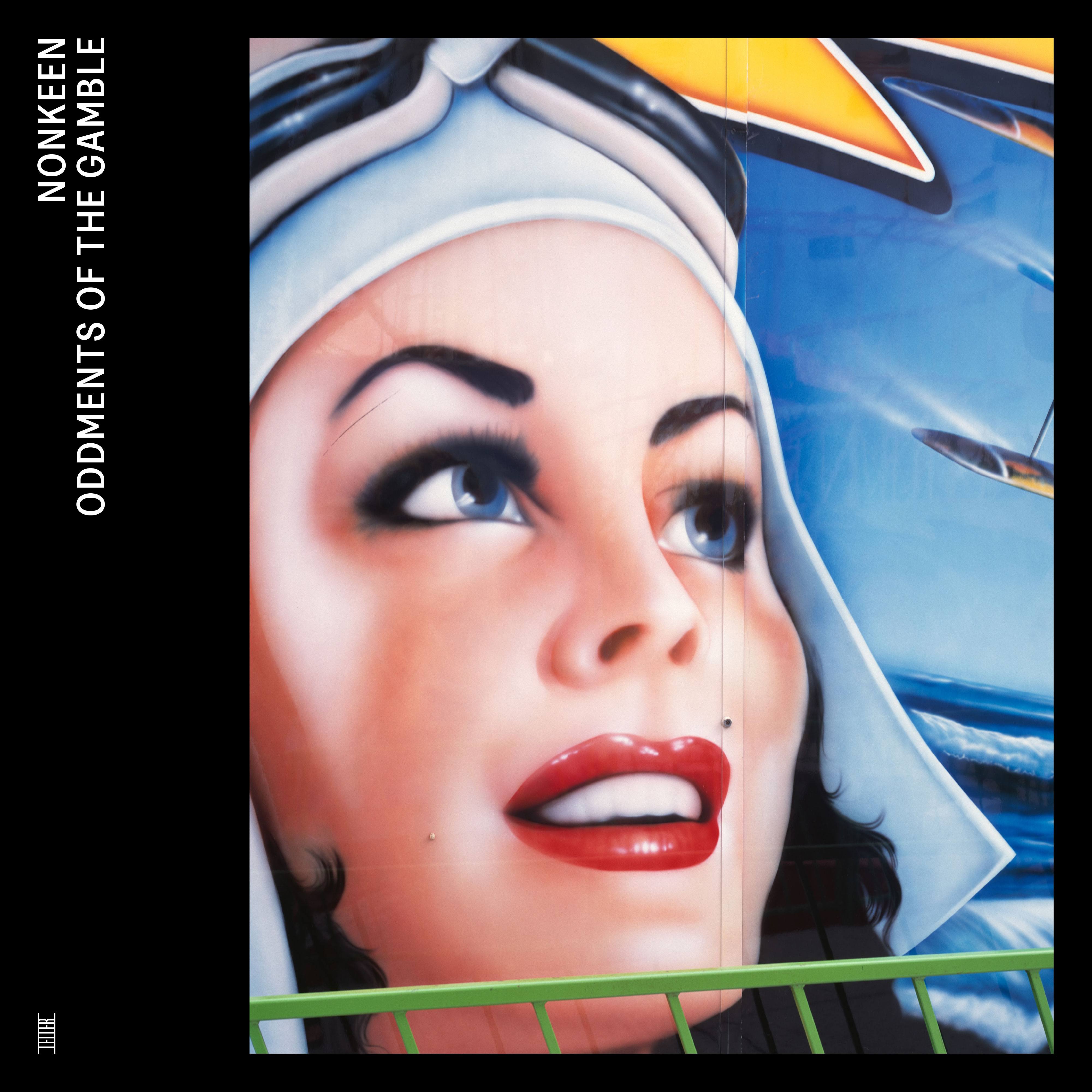 'Oddments of the Gamble' is a continuation of the unique, analogue concoctions that formed Nonkeen's first album, very much like a 'part two' in many ways. Although it inevitably draws on a similar formula to the previous LP – pensive loops and melodies, sweeping arpeggios, post-rock jams, and rolling jazz breaks – the second installment by childhood friends Frederic Gmeiner, Nils Frahm and Sepp Singwald still stands alone as another statement from the trio despite originating from the same recording session.
Choosing only their favourite tracks for the debut album turned out to be a challenging endeavor, there were still too many for a single album. In the end, the three of them agreed to flip a coin: let chance decide and the band would follow, with the winning album known as 'The Gamble'. But the warm reception that followed its release flattered Gmeiner, Frahm and Singwald, encouraging them to make available the collection that had first lost the toss: 'The Oddments of the Gamble'. After all, everything – just like everyone – deserves a second chance.
Nonkeen's 'Oddments of the Gamble' was first released in July 2016 by R&S Records, LEITER is now re-issuing the band's complete catalogue.