PD001

Piano Day

Compilation Vol. 1

2022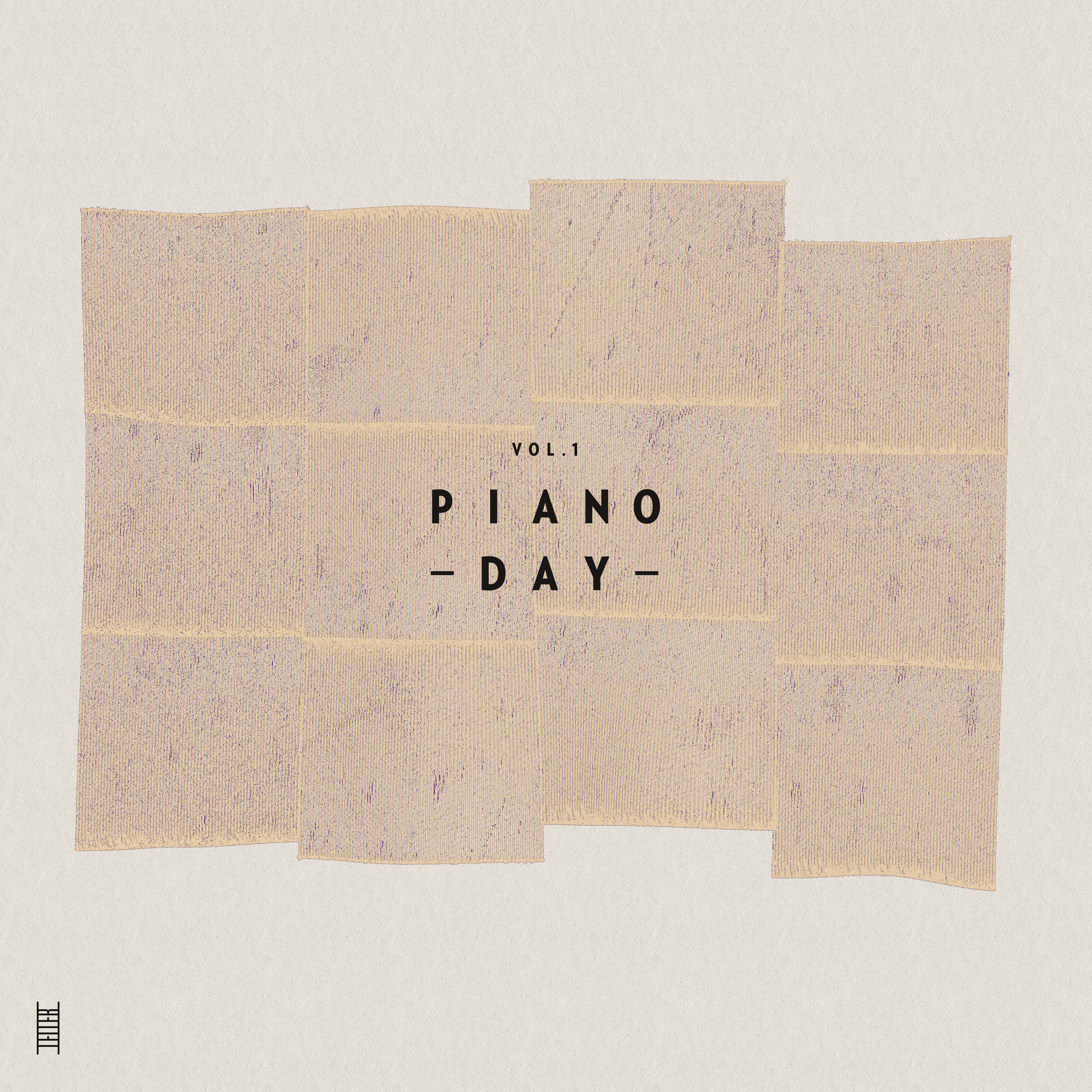 To celebrate Piano Day 2022, LEITER created a compilation with thirty-two exclusive and unreleased piano pieces from various corners of the world – meticulously selected for our favorite holiday of the year.
Piano Day, an annual worldwide event founded by a group of likeminded people, takes place on the 88th day of the year – in 2022 it is March 29 – because of the number of keys on the instrument being celebrated. The aim of the day is to create a platform for piano related projects and for bringing together piano players from all around the world. 'Piano Day Vol. 1' is the first compilation of an upcoming series, it reflects the piano in its diversity and allows artists from contrasting styles, ages and backgrounds to connect and celebrate the piano together.
The compilation features artists such as Ólafur Arnalds, Chilly Gonzales, Nils Frahm, Büşra Kayıkçı, Alexandra Hamilton-Ayres and many more. It is available on 2LP vinyl and digitally with two bonus tracks.