LTR009

Nils Frahm

Sheets Drei

2021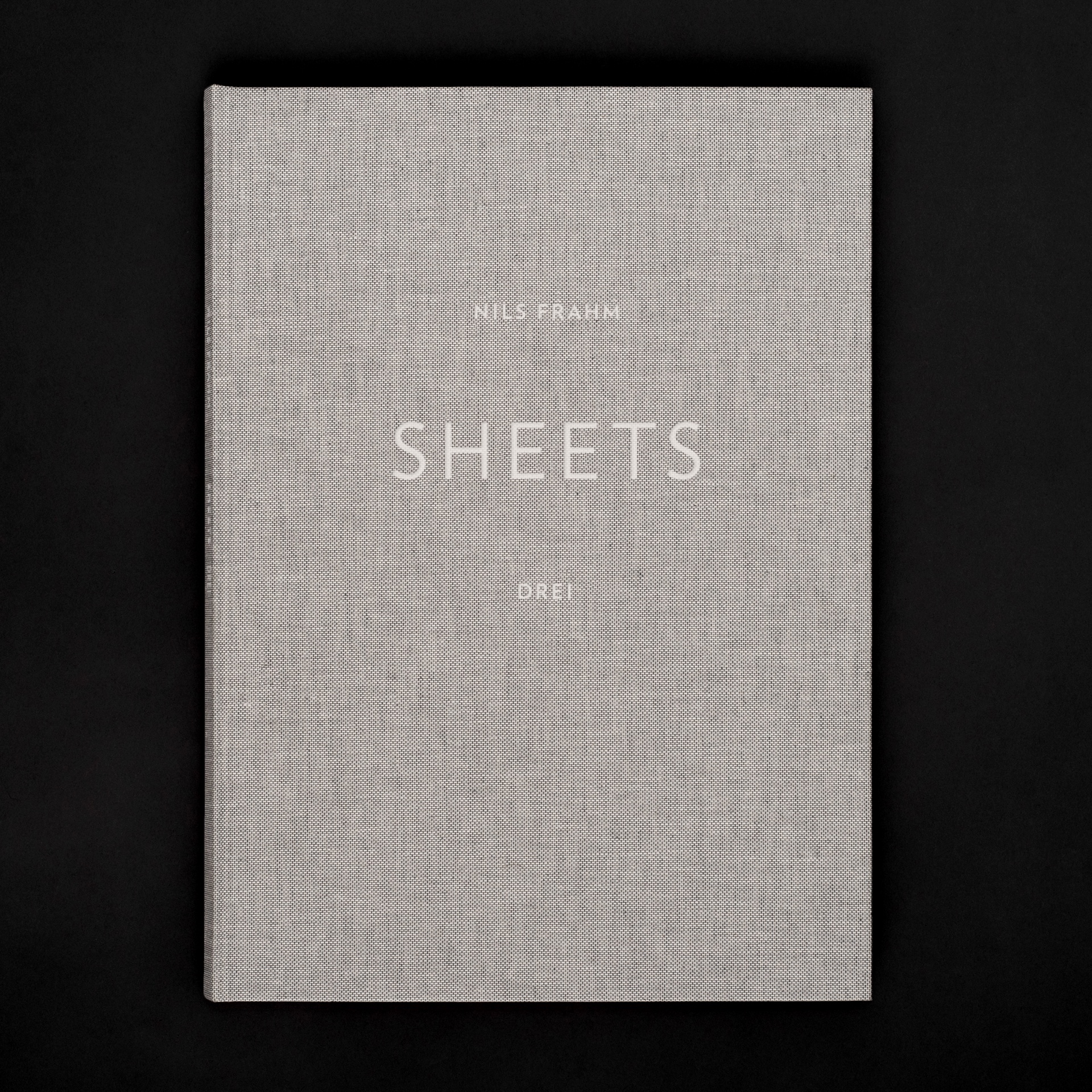 'Sheets Drei' is the third in a series of bespoke art music books, including the sheet music to ten of Nils Frahm's piano pieces.
The musical pieces in this deluxe artefact are accompanied by thin line drawings, and abstract shapes designed by Nils' good friend and longest-time collaborator Torsten Posselt. A visually peaceful world in black and white of unexpected forms and patterns, in line with the style of the engravings but also full of strong contrasts, emotions, and rhythmical expressions.
'Sheets Drei' is being published by LEITER under exclusive license to Manners McDade Music Publishing Ltd. It is exclusively available at the LEITER Store following the link below.