LTR016

Nils Frahm

Sheets Eins – Softcover

2022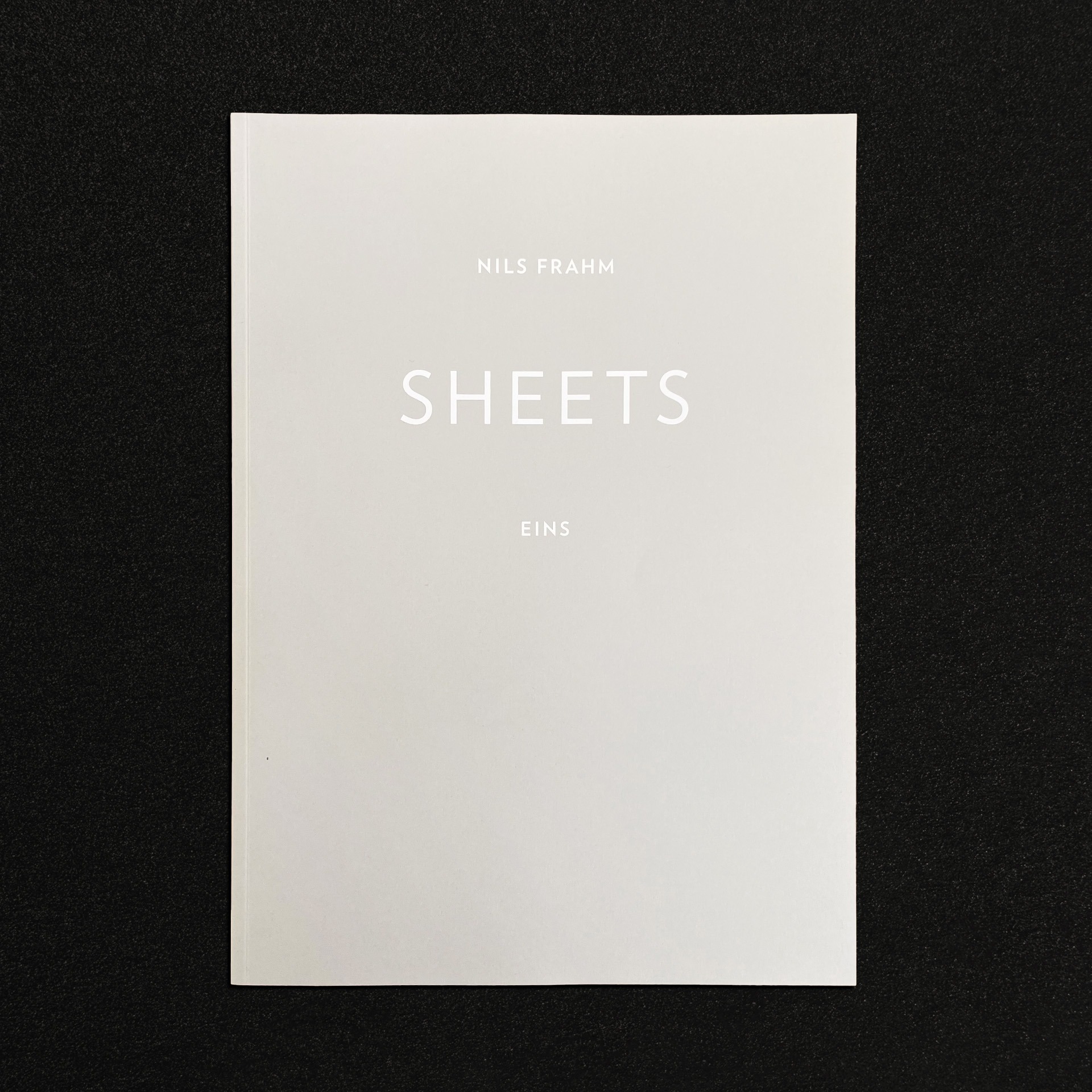 'Sheets Eins' contains the sheet music for ten of Nils' piano pieces taken from his early albums 'Felt', 'The Bells' and 'Wintermusik'.
The original hard backed version of 'Sheets Eins' quickly sold out and has since become a collectors item. This third edition of the book comes as a high quality soft-cover version. Illustrated instructions on modifying your piano accompany the pieces. The book was designed by Studio Torsten Posselt, and produced in Berlin.
'Sheets Eins' is exclusively available via the LEITER Store or at Nils Frahm's upcoming live shows.