LTR017

Nils Frahm

Sheets Zwei – Softcover

2022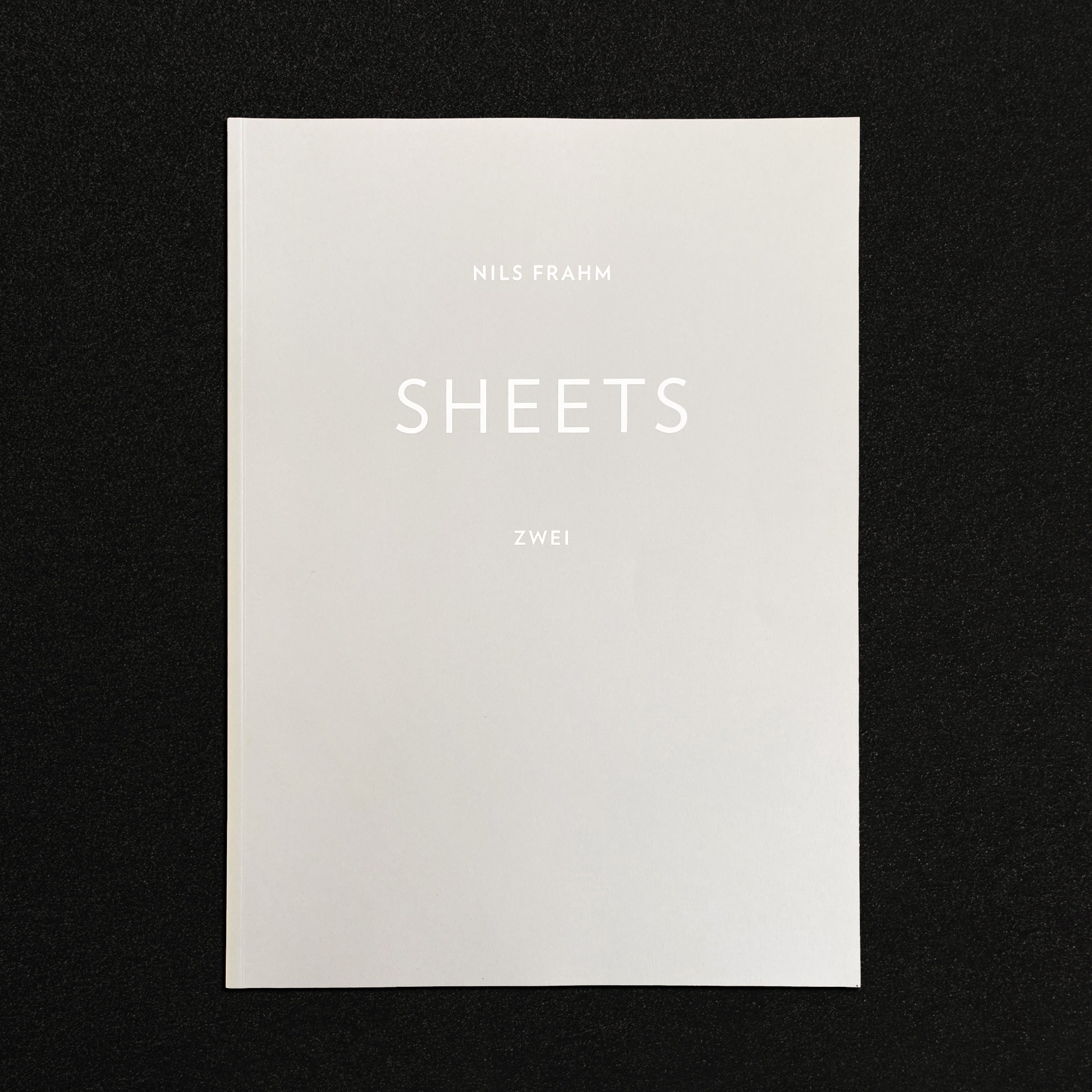 'Sheets Zwei' is the second in a series of music books, containing the sheet music to eleven of Nils Frahm's piano pieces taken from his album 'Screws', 'Solo' and 'Spaces'.
In addition to the original hardcover version, this 2nd editon comes in a high-quality soft-cover format. 'Sheets Zwei' also includes some simple ideas to transform any piano into a Una Corda, the piano commissioned by Nils from master piano builder David Klavins. The 71-page book was designed by Studio Torsten Posselt, and printed in Berlin.
'Sheets Zwei' is exclusively available via the LEITER Store or at Nils Frahm's upcoming live shows.