LTR012

Nils Frahm

Streichelfisch

2022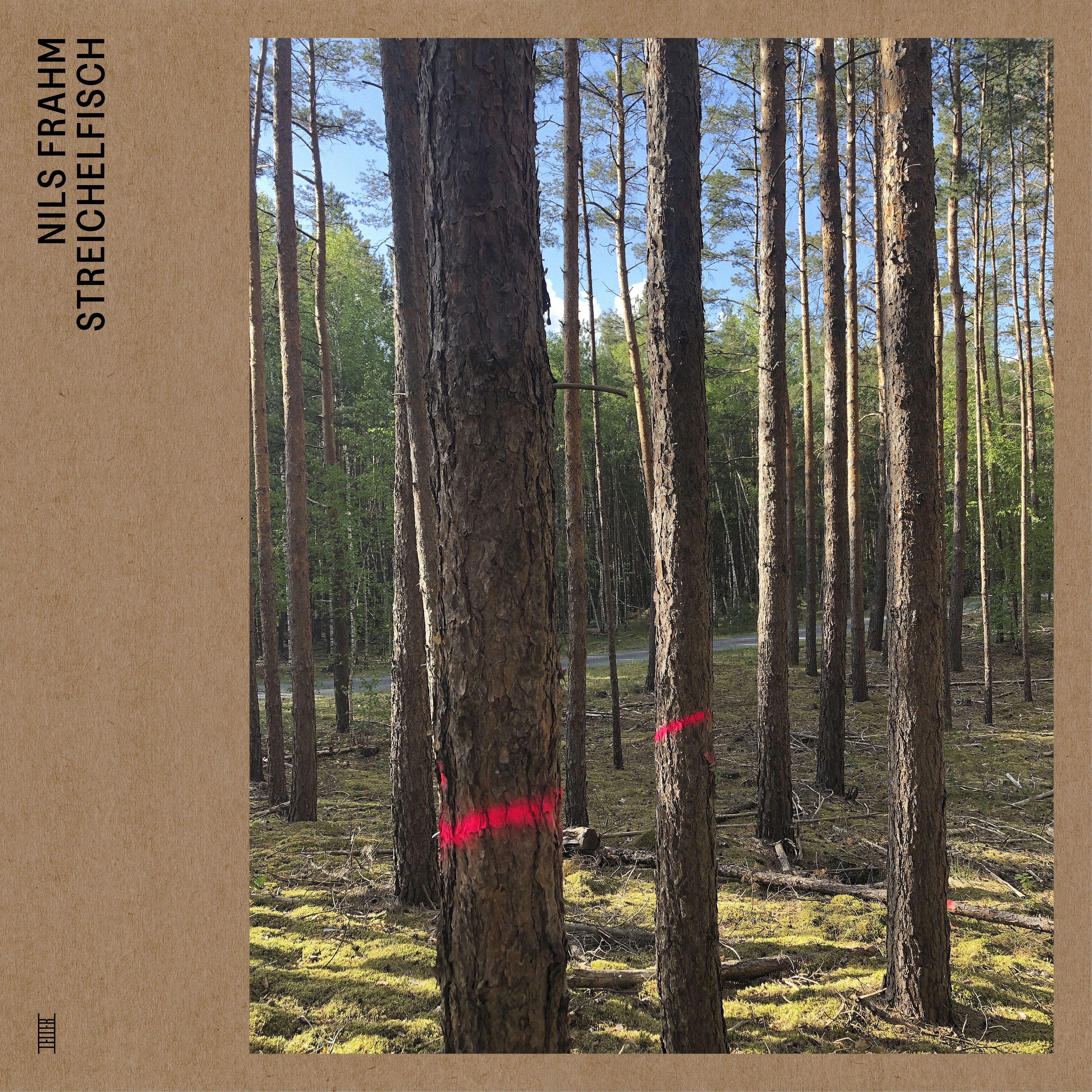 Nils Frahm shares three albums of rare early recordings, many of which have been unobtainable for years, some of which have never been released at all, and none of which have ever appeared on streaming services. 'Streichelfisch' returns to vinyl for the first time since its original 2005 pressing, and 'Durton' pairs tracks from 2006's digital only 'My First EP' with five previously unheard compositions, while 'Electric Piano' contains seven tracks originally released as a download in 2008.
Frahm's first physical release ever, 'Streichelfisch' was originally pressed in a limited edition of 500 vinyl copies. Though it showcased his blossoming talents as a creator of intricate, exquisite soundscapes, few of the records flew out of stores. "I wasn't playing shows, and I couldn't play the material live" he remembers. "We had no promotion campaign at all, and it took us over ten years to sell them. I'd moved to Berlin just as it came out and I'd bring three copies to one record shop, then one month later they'd have sold one and still have two, so I'd get €7. We started giving them away to friends for free. Nobody cared about it, nobody wrote about it, but at least I had a copy. For me that was the most important thing…"
All the three albums of early works reveal a fascinating glimpse into an era of Frahm's work known until now only to diehard and longstanding fans. Though he first enjoyed success with 2011's 'Felt' and the following year's 'Screws', both performed on solo piano – which he'd studied throughout his youth – the instrument played no part in his early recording career. "I just couldn't get it loud enough," he explains. "To play with my friends in a band I needed more volume, and it's easier with a keyboard, a Fender Rhodes, these types of things. So, the piano became more of a studying thing. I just didn't feel like playing it for fun."
Instead, aged 19, he and his friend Fredric Gmeiner (with whom he plays in Nonkeen) attempted to set up a PC so he could make music in a makeshift studio at Frahm's home in Hamburg, where he grew up. Inspired by late 20th century acts like To Rococo Rot, Murcof, and Mouse On Mars, Frahm immersed himself in electronica, and was particularly impressed by English producer Matthew Herbert. "When I saw him live it blew me away," he recalls. "He made me want to get better, because I had little knowledge about computers and samplers and things. So, all these pieces are basically me experimenting with new possibilities."
'Durton' and 'Streichelfisch'– recorded between 2002 and 2005, and originally released by Atelier Musik, the label his friend Arne Römer set up especially for the purpose – will prove a revelation for those who believe Frahm only began integrating a wider array of instrumentation into his work with 2013's 'Spaces'. Nonetheless, the composer reminds us, "Herbert said you can't sample stuff, you can't use pre-set sounds, so I didn't do that." 'Electric Piano', meanwhile, was recorded in a single night of improvisations soon after Frahm relocated to Berlin. It finds him, again at Römer's encouragement, taking his first steps back towards his original instrument, performing alone at the titular keyboard. The experience would prove crucial to Frahm's subsequent decision to return to the piano, and each of these three albums offers a vivid, enlightening and compelling insight into his development as an artist.
'Streichelfisch' as well as the other two collections of early recordings are available for purchase as separate LPs and CDs or for streaming on all platforms now.