LTR003

Nonkeen

The Gamble

2021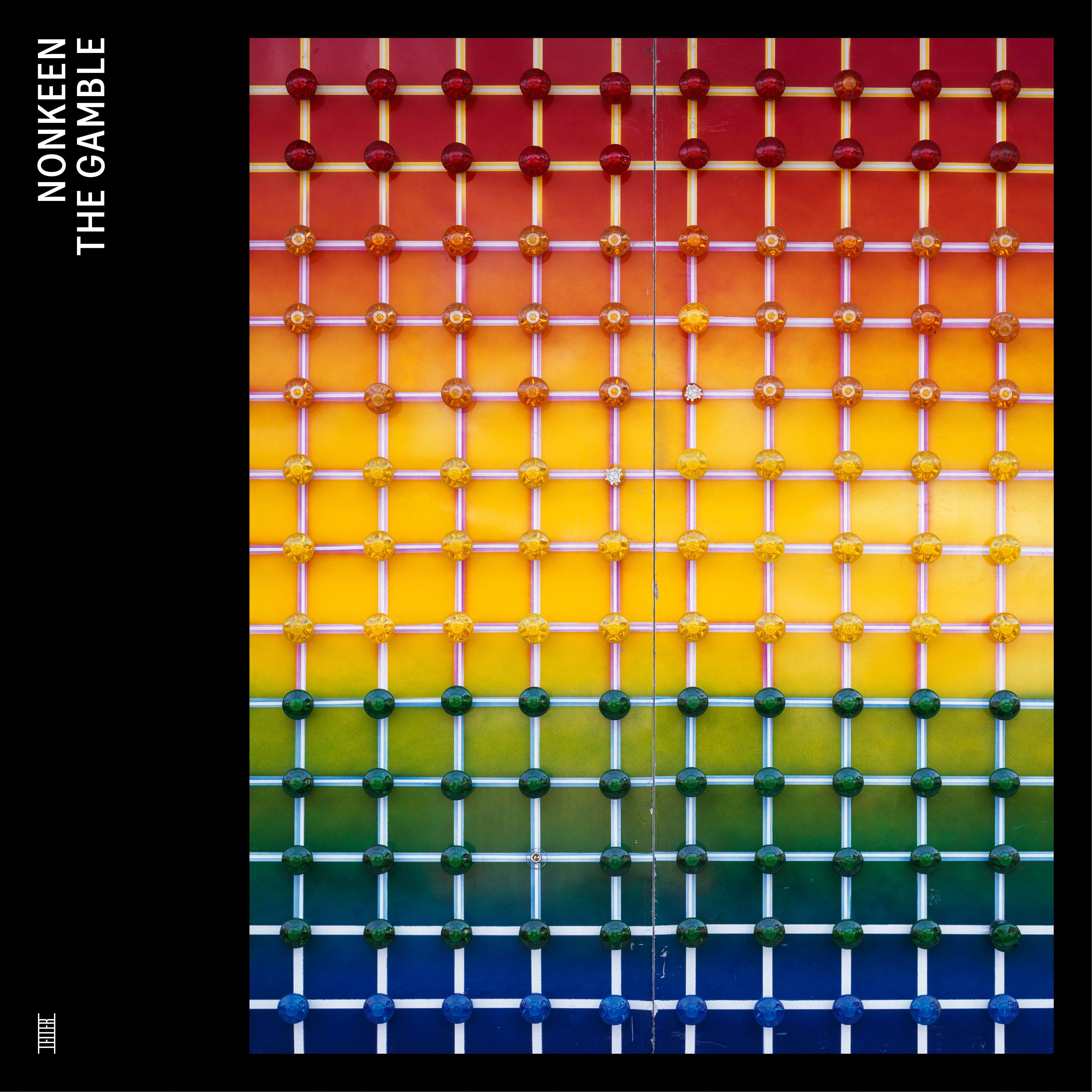 Nonkeen's history has always been shaped by the mysterious convergence of coincidence with the band's steady exploration of as yet unheard sounds. After all, ever since Frederic Gmeiner, Nils Frahm and Sepp Singwald discovered, in their childhood days, a shared passion for rudimentary tape machines, they've refused to shy away from letting their music respond to the erratic nature of their recording process. What started as a playground radio show in a suburb of Hamburg, where Gmeiner and Frahm experimented with their cassette players and the noises of their daily environment, soon developed into a long-lasting friendship, and eventually led to the foundation of Nonkeen.
The tracks for Nonkeen's debut album 'The Gamble' were recorded between 2007 and 2015, after the band members began to meet again for long experimental sessions, now well into their twenties, and living in Berlin. They listened to their childhood recordings nostalgically, adding parts to some and sampling others. After eight years, an album had grown organically from this process.
Nonkeen's 'The Gamble' was first released in February 2016 by R&S Records, LEITER is now re-issuing the band's complete catalogue.